Service Hours:
Monday through Thursday, 7:30am – 5:00pm
Friday, BY APPOINTMENT ONLY
Saturday and Sunday, CLOSED

Shop Hours:
Monday through Friday, 8:00am – 3:00pm
We work on an appointment basis, but do make ourselves available to accommodate emergencies as necessary.

Shuttle Service:
Both Uber and/or Lyft available to and from our location

Drop Box:
For your convenience, you can also drop off your vehicle before or after hours using our Key Drop Box located to the right of our office at the first shop bay door. Obtain an envelope from the 'DROP BOX' mailbox and fill out our drop-off form. Simply park and lock your vehicle, place your key and remote inside the envelope, seal it, then drop it through the slot to the left of the shop bay door. We will phone you with a diagnosis and/or service schedule.
To download a .pdf copy of our drop-off form in advance, click here.

24-Hour Towing Service:
Superior Towing
Your location is their location
770.414.1888

Car Rental:
We have negotiated a discounted rate for car rental for our customers with Enterprise- be sure to mention you are a customer of Munich Motorsport.
Enterprise Rent-A-Car
6715 Peachtree Industrial Blvd
Atlanta, GA 30360
Phone 770.417.1278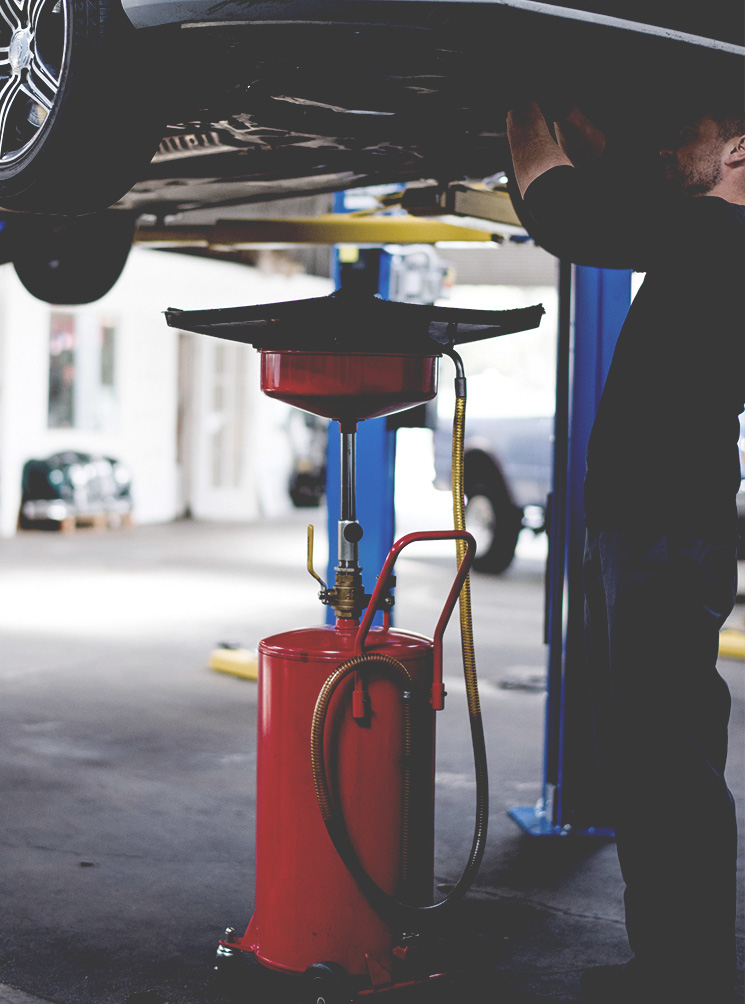 M-Th: 7:30am – 5:00pm
Fri: By Appointment Only
Sat & Sun: Closed
6483 Peachtree Industrial Blvd.
Atlanta, GA 30360