MUNICH MOTORSPORT
Repair. Service. Performance.
Proudly Serving Atlanta Since 1990
BMW & Mini Service and Repair
We do not aspire to meet the highest standards; we aspire to exceed them.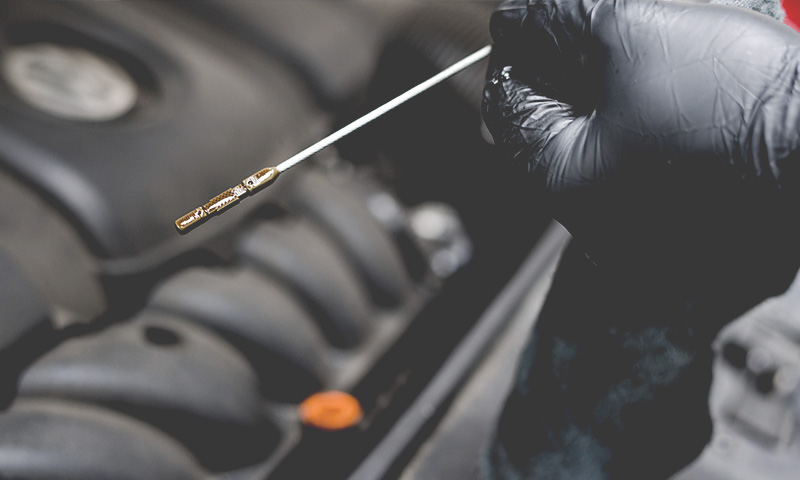 Oil Change Service
BMW brand Synthetic & Liqui Moly Engine Oil and Genuine MAHLE Filters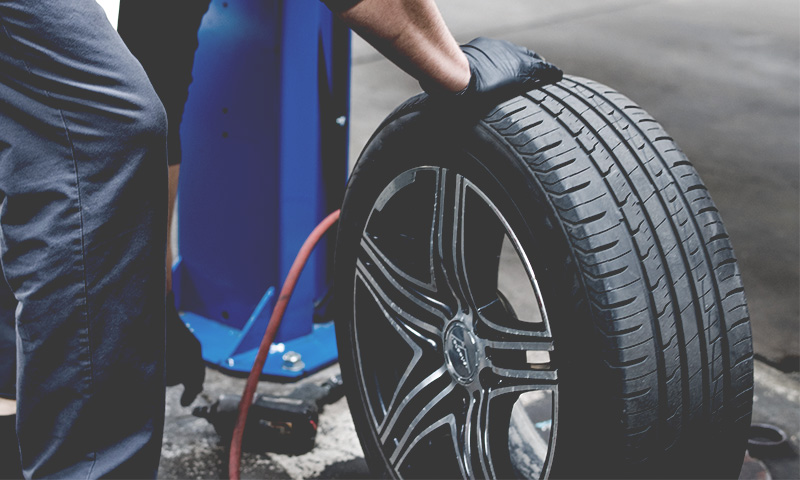 Inspection I & II
Maintenance Packages provided per BMW specification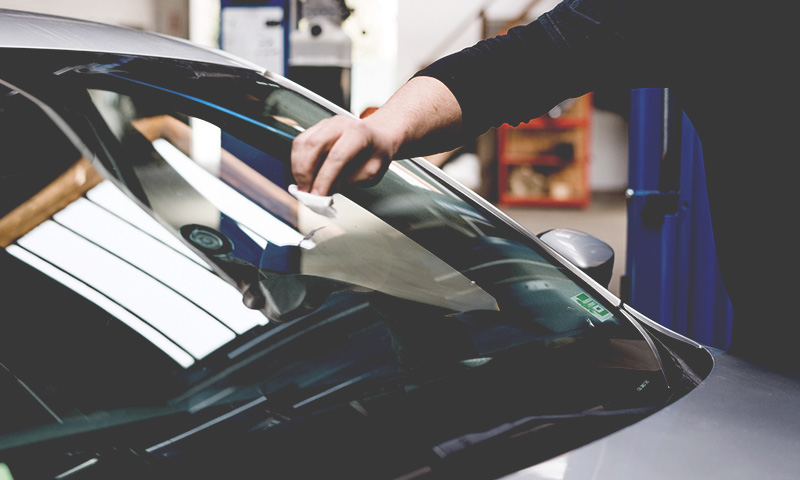 Fluid Flushes
Coolant, Brake, Power Steering, Transmission, Differential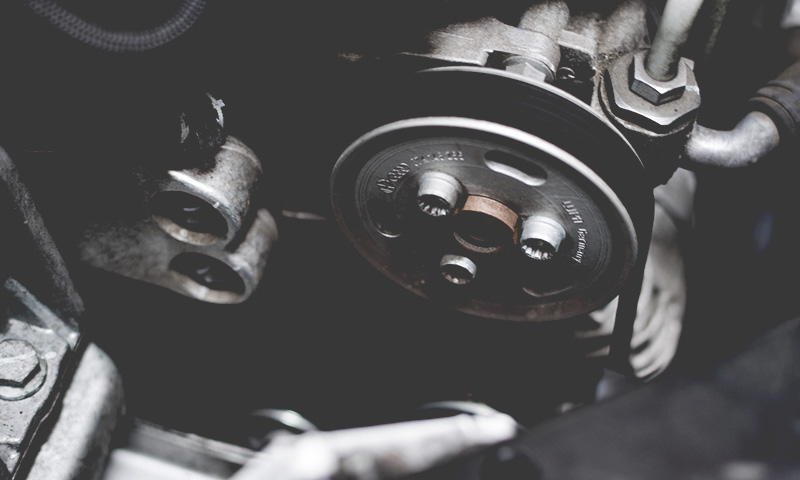 Cooling System
Radiator, Expansion Tank, Water Pump, Thermostat, Hoses, Sensors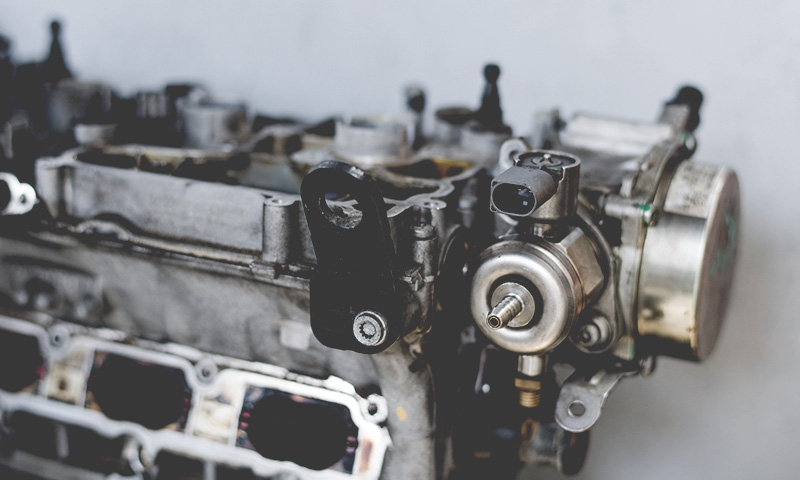 Engine Services
Valve Cover Gaskets, Oil Filter Housing Gaskets, Oil Pan Gaskets, Rear Main Seal, Replacement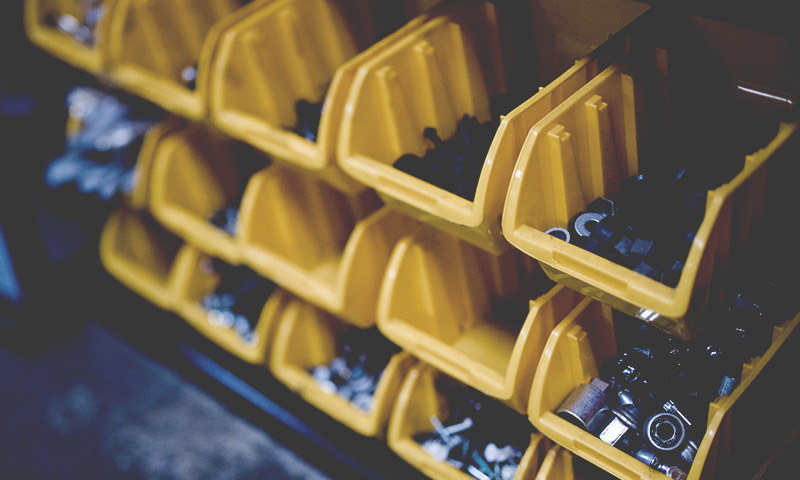 Transmission Service & Replacement
Fluid & Filter Change, Mechatronics Seals/Sleeves, Torque Converters

"The people here are very well informed and provide quick, reasonably priced service. They go above and beyond regular customer service and really make you feel you can count on them for any issue. They don't price gouge or recommend services that aren't necessary. Truly a trustworthy mechanic shop, I can't say enough great things about them. " Stephanie Campbell via Google

"I can't word of mouth enough about this shop and the team of exceptional people at Munlich. From the front end to the service department, they've all made certain that my experience has been extremely above satisfactory. The extent of customer service I've received has guaranteed my return and a reason to boast of how I'd trust them for service repairs over an actual dealership. Thank you all, your knowledge, time management, and pricing has been a blessing to me, you guys are the best." Connie L via BimmerShops.com

"I'm a car guy and know my BMW stuff well. I started bringing my cars here and as always am very questionable always with any shop. However, every recommendation given to me by Jim and shop has been right on – no bs or sales pitch for something I did not need. They understand the average BMW owner, vs the needs of a more performance oriented one like myself. 5 stars all day." PCW via Google

"Right off of Peachtree Industrial in Doraville–no more than 15 minutes from downtown. These guys have been around a long time, are without a doubt the best I have ever dealt with anywhere in the country. Former racers, current perfectionists." Todd via Pelican Parts Forums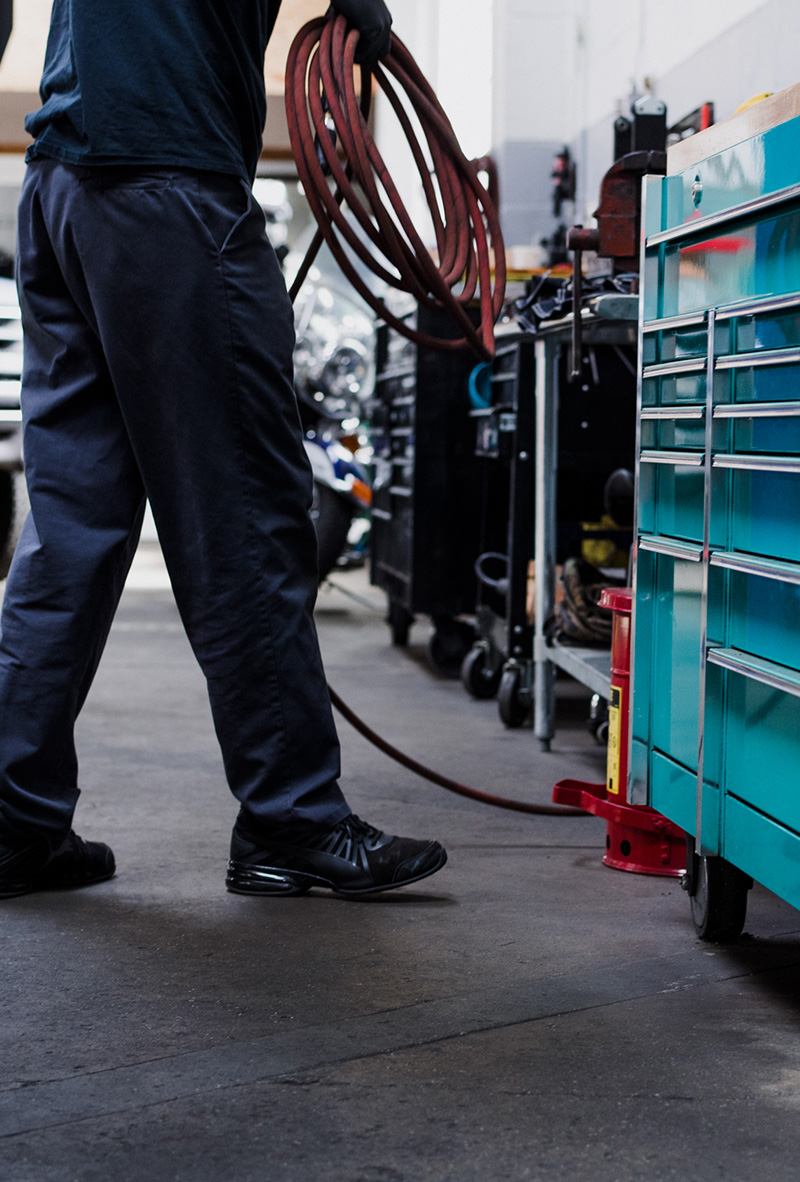 "Currently owning four older model BMW's I have found that Munich Motorsport has by far the best service with the most knowledgeable and enthusiastic technicians in the Atlanta area. I have always been treated by them in a professional manner with courtesy and respect. Jim and George make honest apprasials of what work is needed within my budget and always repair my cars expertly and on-time. If you have a BMW, either old or new, and want it repaired correctly I would certainly recommend Munich Motorsport for service." Bimmerbuddy via Kudzu

"I've owned 5 BMWs over the last 20 years and Munich has always done a great job servicing them. Very professional and knowledgeable with a great customer-centric attitude. I highly recommend this company for the best BMW service in Atlanta!!" Billadams111 via Kudzu

"I received an estimate from my dealership and I decided to call Munich Motorsport to receive a second opinion. Ashley was extremely knowledgeable and helpful, she basically cut my estimate in half and provided excellent service. I recommend them to anyone with a BMW issue." CLisowski via Kudzu
Your Title Goes Here
Your content goes here. Edit or remove this text inline or in the module Content settings. You can also style every aspect of this content in the module Design settings and even apply custom CSS to this text in the module Advanced settings.
Atlanta's BMW & Mini Dealer Service Alternative
Satisfaction Guaranteed